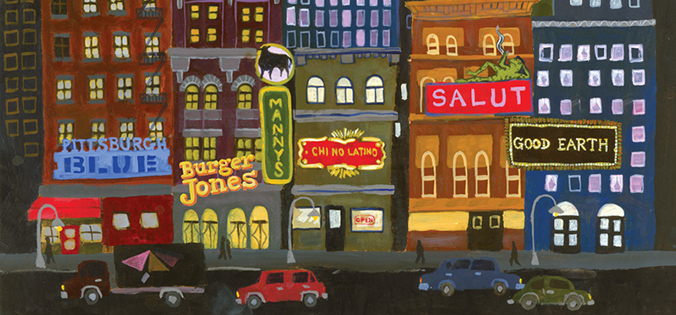 The City's Brightest Lights
Life is better when you have great restaurants to choose from – places that not only satisfy your appetite but delight the senses; that bring fresh attitude and lasting vitality to your neighborhood; and are at once local hangouts and citywide destinations.
Hours of Operation
Our restaurants are OPEN! Please be aware that Bar & Restaurant Hours have changed. Be assured that we will update web sites and communicate through our Social Channels on Facebook & Instagram.
eGift Cards - Purchase Easily, Give Instantly

eGift Cards can be purchased here and sent instantly to gift recipients across town, or across theworld. Available in any demonination of $25 and over, eGift Cards retain their full value over time. They impose no "activation" fees. They don't expire or require a qualifying purchase. And they aren't subject to blackout dates.


Check out Phil's blog about wine, travel, and food!
Click here to visit.
---
Parasole Restaurant Holdings
5032 France Avenue South
Edina, MN 55410
Please feel free to call or fax us at:
Tel: 612-822-0016
Fax: 612-822-0705