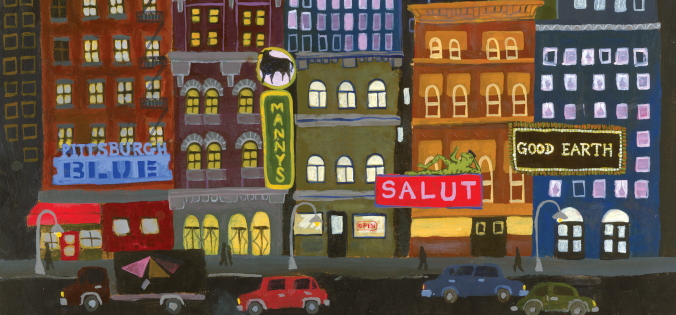 Parasole Dining Club
Parasole Dining Club members earn points redeemable for rewards when they dine at Parasole Restaurants. For every dollar spent, one point is earned.
Member Update
October 13th, 2022
We want to thank everyone who was able to be a part of our loyalty program. We are always looking for ways to reward our customers and show our appreciation for all the amazing support!
On December 31,2022, Points on purchases will no longer be earned, however, Rewards will have until December 31, 2023 to be redeemed. While we are sad to see this go, you can rest assured this will not be the end of awesome experiences from us here at Parasole! We appreciate your continued patronage and loyalty.
As of February 1, 2017, members earn $10 in rewards for every 350 points accumulated. If you want to redeem points for dollars off your check, simply tell your server the amount you'd like to "cash in." Your guest check will reflect your updated reward and point balances.
For example, if your bill is $78.00 and you wish to redeem $30 in rewards, then your total check will be only $48!
NOTE: The Parasole Dining Club is no longer open to new members. However, the program continues to serve existing members.
Thank you for your loyalty to the Parasole family of restaurants and for your participation in the Parasole Dining Club. For more information about our restaurants, please visit their respective websites and be sure to follow us on our Facebook pages.
Earn and redeem points at:
Manny's Steakhouse
– The Foshay
Salut Bar Americain
Pittsburgh Blue Steakhouse
Good Earth
The Living Room
– The Foshay
Prohibition
– The Foshay
---

Check out Phil's blog about wine, travel, and food!
Click here to visit.
---
Questions?
If you have any questions, please email Parasole at:
[email protected].