Join Our Team
The Parasole Family of Restaurants offers all the benefits and opportunities that make us the restaurant employers of choice.
If you're interested in taking your career to the next level, fill out the online application using the links below.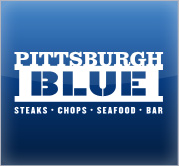 Edina
Mark Lindsay, General Manager
mlindsay@parasole.com
3220 West 70th St
Edina, MN 55435
Fax: 952-567-2706
Phone: 952-567-2700
Maple Grove
Travis Oltmann, General Manager
toltmann@parasole.com
11900 Main St. N
Maple Grove, MN 55369
Fax: 763-420-7390
Phone: 763-416-2663
Rochester
Beth Coons, General Manager
bcoons@parasole.com
10 East Center St
Rochester, MN 55904
Fax: 507-361-2578
Phone: 507-361-2560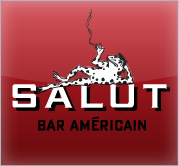 St. Paul
Bob Johnson, General Manager
bjohnson@parasole.com
917 Grand Ave
St Paul, MN 55105
Fax:
Phone: 651-917-2345

Edina
Ramiro Torres, General Manager
rtorres@parasole.com
5034 France Ave S,
Edina, MN 55410
(1/2 block south of 50th and France)
Phone: 952-929-3764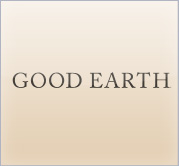 Roseville
Cynthia Mott, General Manager
cmott@parasole.com
1901 W Hwy 36
Roseville, MN 55113-2709
651-636-0956
Edina
Joyce Sarau, General Manager
jsarau@parasole.com
3460 Galleria
Edina, MN 55435
Phone: 952-925-1001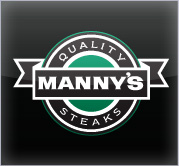 Minneapolis
Dave Wilson, General Manager
dwilson@parasole.com
825 S. Marquette Ave.
Minneapolis, MN 55402
Phone: 612-339-9900 Minneapolis
Paul Hoisser, General Manager
phoisser@parasole.com
825 S. Marquette Ave.
Minneapolis, MN 55402
Phone: 612-339-9900
Prefer to use paper?
Printable Application Form
This form can be used for all restaurants. Print and mail this form using the mailing addresses listed on this page.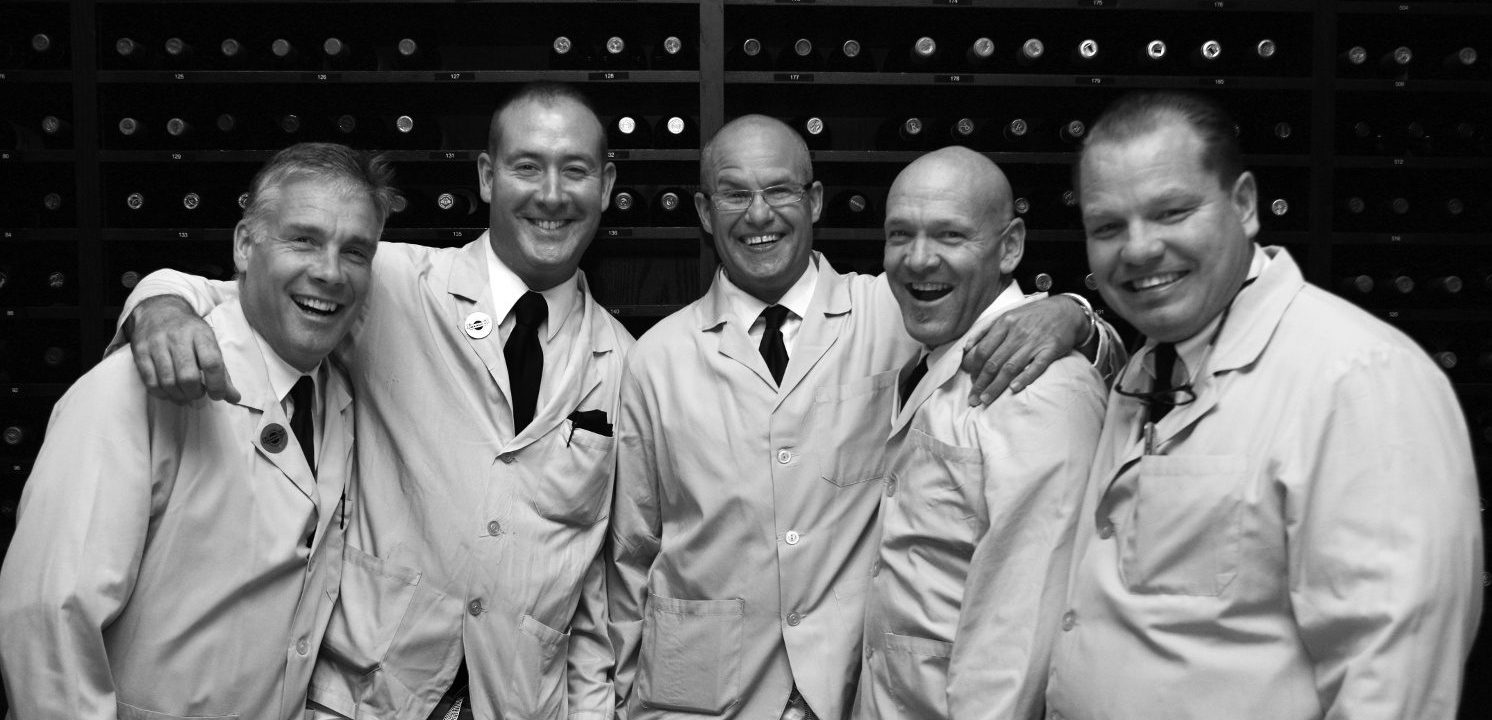 Parasole Restaurant Holdings
5032 France Avenue South
Edina, MN 55410
612-822-0016