Private Dining and Group Events
The ideal venue. The perfect menu.
Minimal planning. Maximum bliss.
Treat your guests to:
Chef-prepared food
Distinctive ambiance
Terrific service
Amenities to fulfill your needs
Custom menus
Flowers and other touches
A/V equipment
Music and DJs if desired
Photo/videographers
You name it – we'll do it
From business dinners and banquets to short-notice parties for too-long-delayed marriages, we make it easy to host the perfect event. Contact us for personal planning assistance.
Private Dining General Request Form

Manny's Steakhouse
The W Minneapolis - The Foshay
Whether you book the semi-private Bull Pen (for up to 28 people) or the ultra-private Speakeasy (18), Manny's offers an incomparable private dining experience.
For more details, call us at 612-927-3299.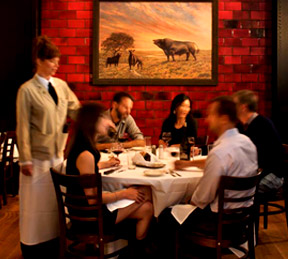 Prohibition Lounge
The W Minneapolis - The Foshay
Plot your next Ponzi scheme in Wilbur Foshay's top-floor hideaway. Shoot for the Moon (accommodates up to 20 people), Shine (40) or Moon-Shine (60).
For more details call 612-927-3299.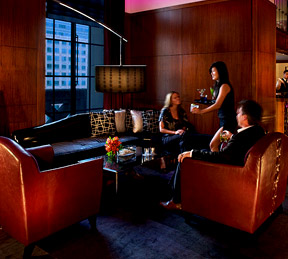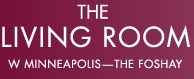 The Living Room
The W Minneapolis - The Foshay
Be the center of attention without having to interact with the commoners. Enjoy Velvet Rope/VIP Bottle service for groups of 20 to 100 in the luxury of the Living Room.
For more details call 612-927-3299.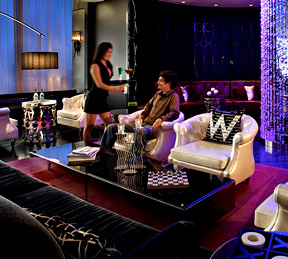 Chino Latino
Uptown
For complete privacy, host up to 75 guests in the Party Room. Reserve the 20-foot-long Community Table, opposite our kitchen, for up to 30 people. Or book the entire lower level for up to 150 people.
For more details, call 612-824-7878.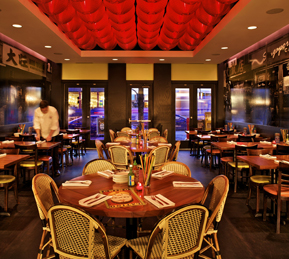 Muffuletta Cafe
Como Park
Total privacy. Consummate comfort. And the exquisite cooking of Chef Matthew Ellison. What more could you – and up to 30 guests – want? Let us know, and we'll include that, too.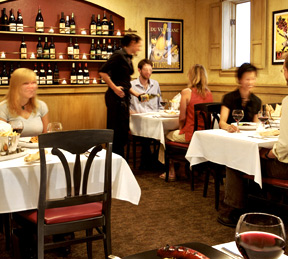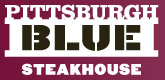 Pittsburgh Blue
Maple Grove and Edina
From corporate powwows to grooms' dinners, book the Club Room in Maple Grove for up to 55 people, or choose from two venues in Edina, for up to 65 people.
For more details call Maple Grove at 763-416-2663 or Edina at 952-567-2700.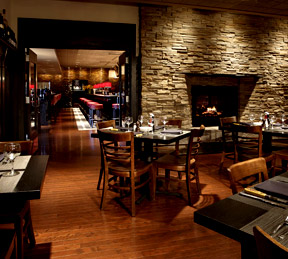 Salut Bar Américain
St. Paul
The French value good food and privacy. Follow their lead and enjoy great brasserie fare in one of two private dining enclaves for 25-50 people.
For complete details call 651-917-2345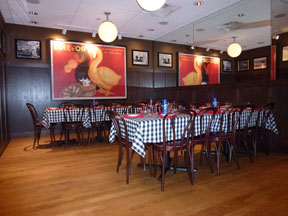 Mozza Mia
50th & France - Edina
Edina's most spacious, flexible and affordably delicious venue, the Party Room offers family- and buffet-style menus starting at $20 per person, for up to 75 guests.
For more details, call us at 952-288-2882.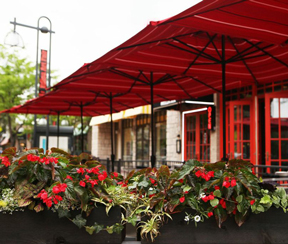 Libertine
Minneapolis - Hennepin & Lake

A unique setting for private dining and group events, The Black Box can accommodate up to 50 guests at seated events or up to 70 guests at cocktail-style gatherings.
Book parties now by calling 612-877-7263